New Land Music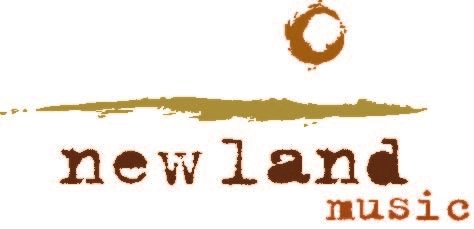 August 2005, while on tour in Hawaii with Chris Yeaton and the Woodsong Acoustics Group, I was sharing some ideas and interests I had, with a guy named Kelvyn, about starting a record label. Kelvyn was an entrepreneur and investor and was interested in learning more about my record label ideas. I told him that my plan was to create the first ever Artist-friendly label, with a business model that had never been done before.  He asked if I knew anyone that had any experiences with business, record labels, etc. and, I told him that I knew Will Ackerman. Will is the founder of Windham Hill Records, which was a HUGE success, and Will is a successful label owner and musician.  Kelvyn said if I could schedule a meeting with Will, we would get this thing started. So, I did. We scheduled a meeting with Will Ackerman in New York in early December 2005.  That's when New Land Music was born.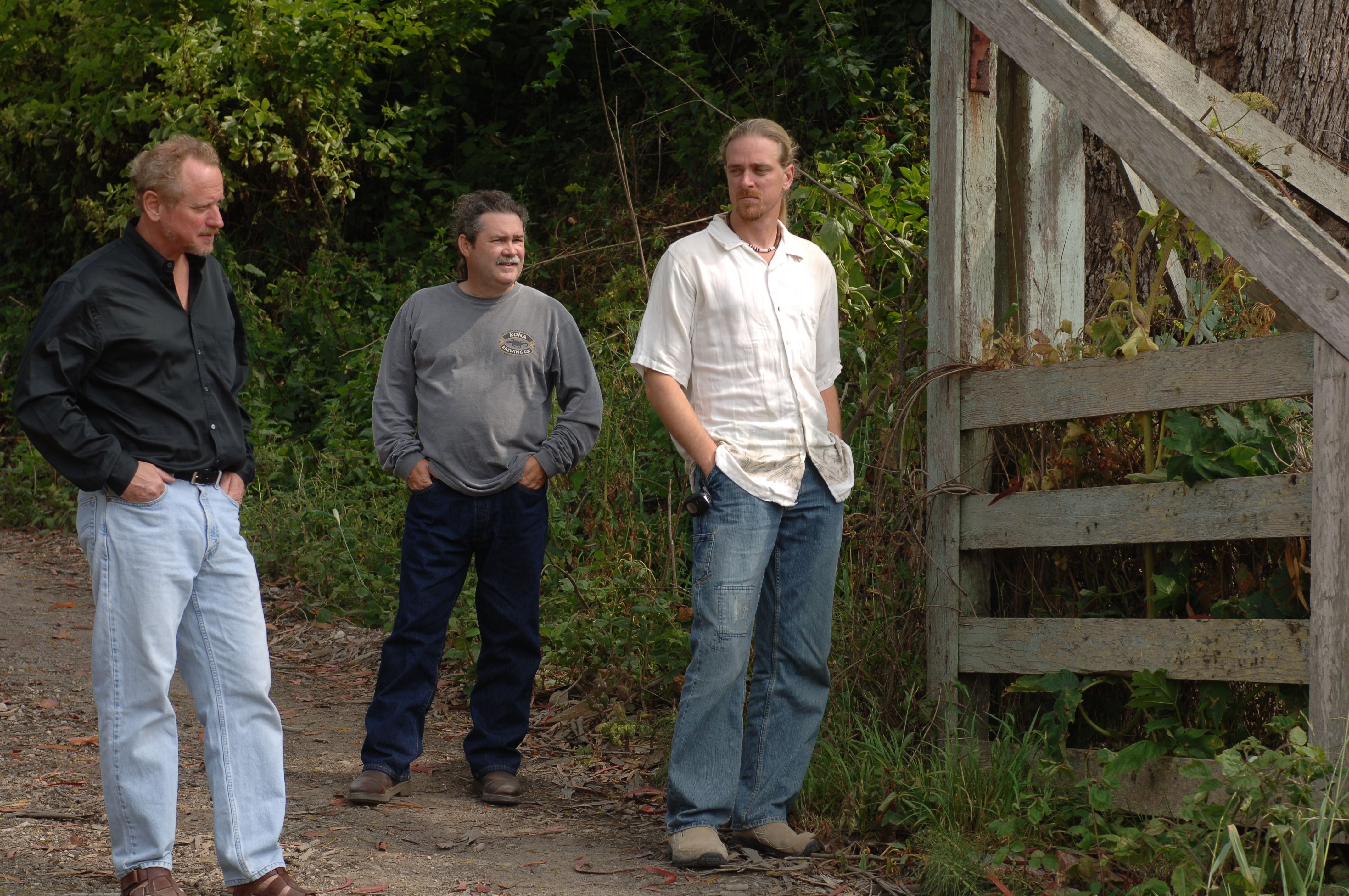 (L-R:  Will Ackerman, Kelvyn Evans, & Adam Werner)
The next few months we spent getting the business established and recruited key partners to become apart of the team. We were so excited to have Will Ackerman on board as Executive Vice President!  Soon after, we got lucky again to get Giulio Proietto on as CFO and then Steve Orselet as VP Sales & Marketing.  While the company was forming, we decided to release a couple of albums right away.  Those albums turned out to be, my first label release, "Signatures" & "Woodsongs: An Acoustic Guitar Collection," which was an album that I produced that had 17 artists who contributed previously unreleased music.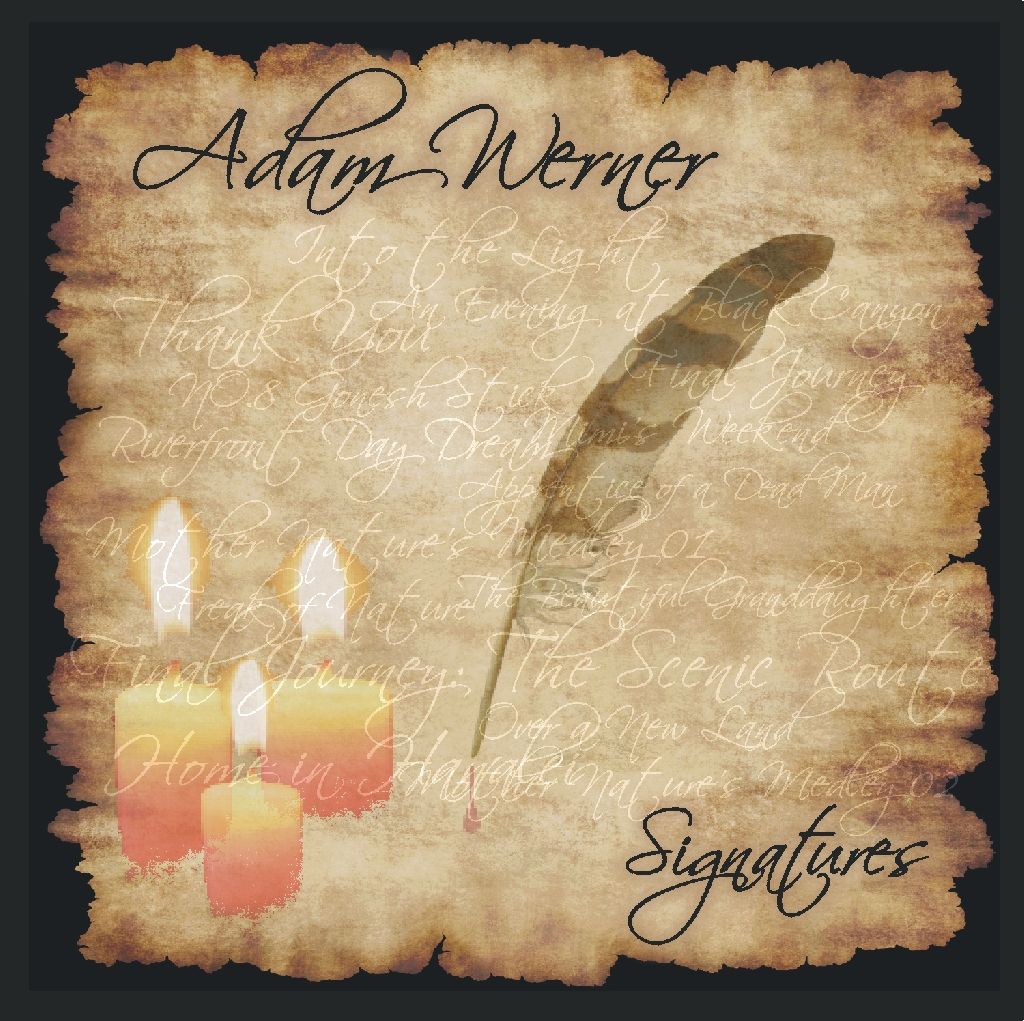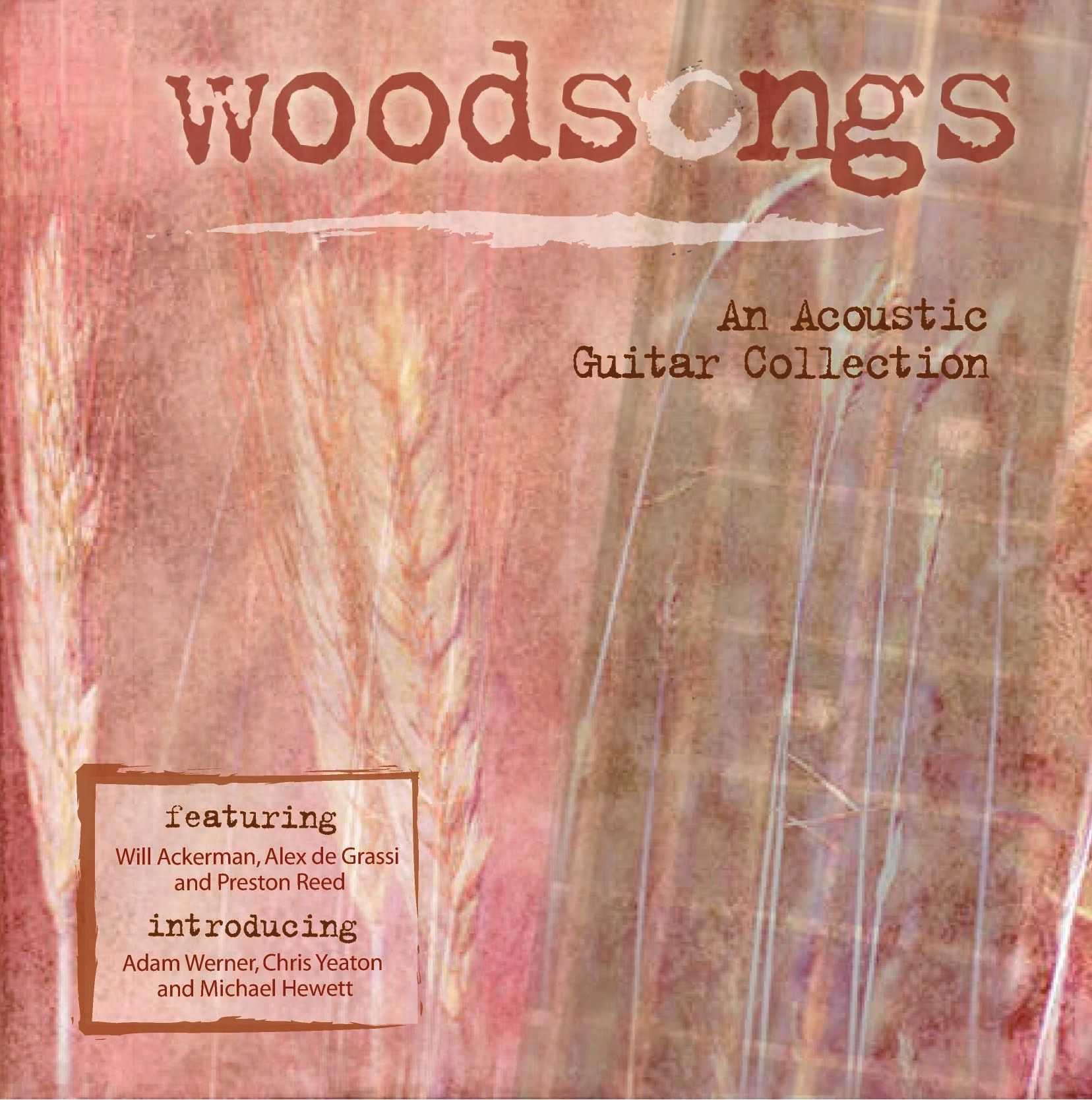 (Album Covers: "Signatures" by Adam Werner & "Woodsongs: An Acoustic Guitar Collection" by Various Artists)
That was a special project for me and New Land Music (NLM).  We were also working on signing a few artists, such as, David Thiele, Kenon Chen, Tina Malia, NIMBUS & Kyler England.  We were making such GREAT progress.  We had a solid management team, products, and signing artists to build a solid roster of musicians.  We acquired the company, Backroads Music, which had a HUGE catalog of music and brought on its owner/operator, Lloyd Barde, to the management team. 

Also, we got a local graphics company, Jailhouse Graphics, to become our in-house graphics company for all album art, promotional material art, catalog art, website art, etc.  New Land Music was growing and everything was looking fantastic for the future.  We exceeded our goals for the first year and projected exponential growth for the coming years to exceed our 5-year goals.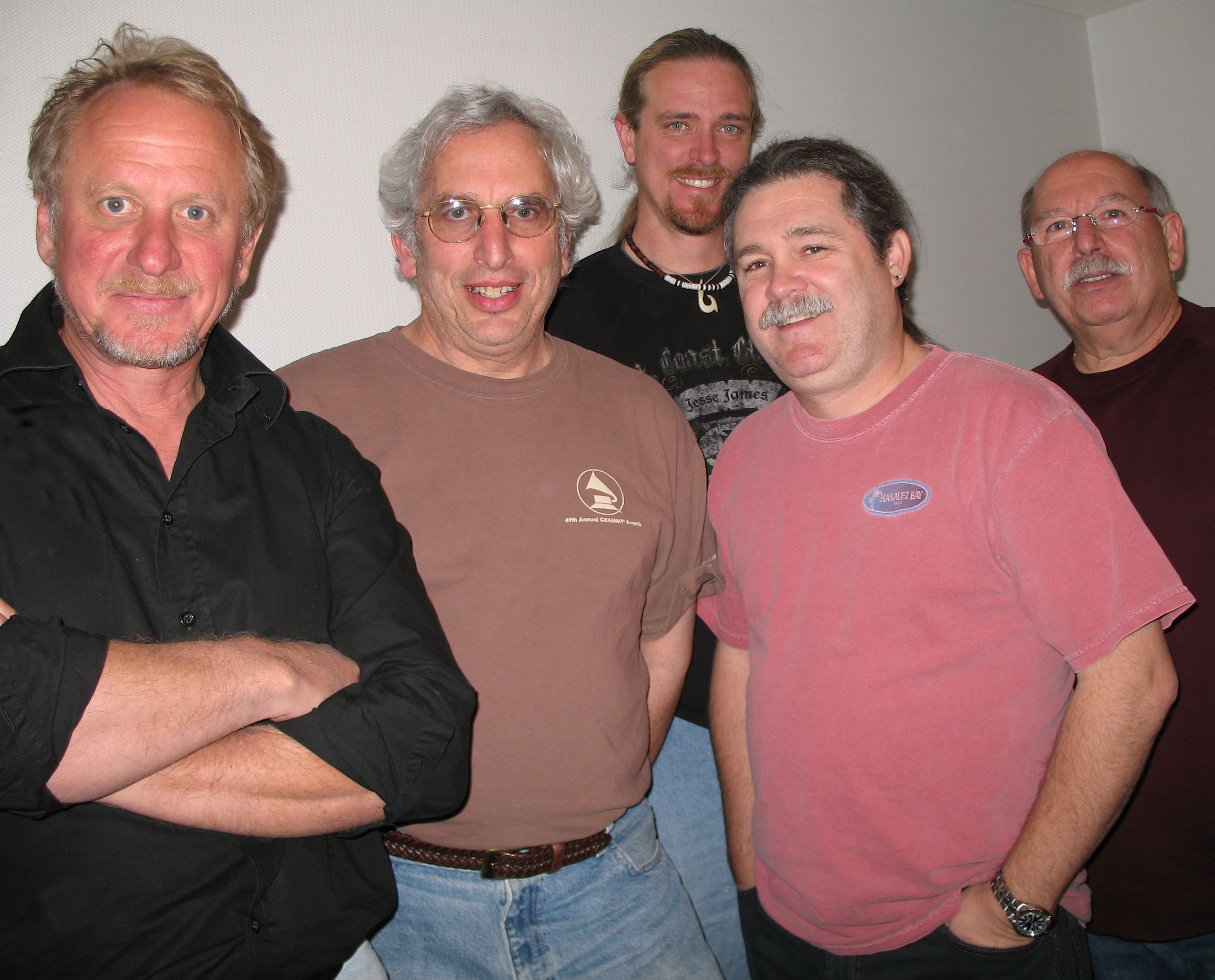 (L-R: Will Ackerman, Lloyd Barde, Adam Werner, Kelvyn Evans, & Giulio Proietto)
2007, New Land Music was working on a massive product release over the next 12 months and needed distribution with a reputable company to make that happen.  Steve Orselet secured a deal with R.E.D. Distribution to distribute our upcoming releases.  It was a major deal because, it was my understanding, RED had never done a distribution deal with an independent label before.  NLM was the first.   
We were all set!  We had artists signed and artists being signed, we had products ready for manufacturing and distribution, we had an amazing management team, and we were ready be introduced to the world!  Then, August/September 2007, the unexpected happened; the beginning of the Great Recession!  We all know what happened then and how it all played out.  Unfortunately, New Land Music could not sustain the epic decline of the economy over the years it took to fully decline.  We had to dissolve the company. 
The was an experience that I will never forget.  I'm very proud of what we were able to accomplish, in such a short amount of time, and was very confident that we would have been able to grow into a viable label, but that did not turn out to be the case. 
I would highly recommend checking out some of the artists that we were working with that may still be creating music today: 
David Thiele 
Kenon Chen 
Tina Malia 
Kyler England 
Evan Bartholomew (aka Bluetech) 
NIMBUS (Unfortunately, they are no longer together 'RIP Rob Petricca', but Adam Howe and I have been making music together over the years, feel free to listen at www.adamnadam.com ).
Adam Werner